Case study 1 – Brian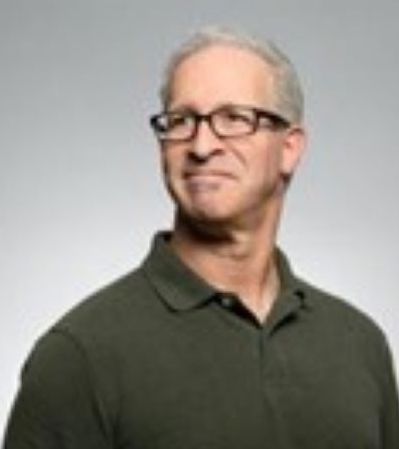 In Brian's own words "I feel it is a great pity that so many people with tinnitus are not aware of what help is available and that is why I want to share my story, in the hope that it will inspire others."
"I joined Tinnitus Tunes about 7 weeks ago and almost every day, I have concentrated on listening to the range of sounds. It wasn't until about a week ago, when I was using the Brain Training exercises that I suddenly realised I had gone several days with such mild tinnitus that I was almost unaware of it. I was almost too scared to contact you in case I jinxed it"
"After 10 years of tinnitus, I feel it has gone from a 9 out of 10 to a 2 or less out of 10, what a difference and long may it continue! A thousand thanks to Tom and the team at Tinnitus Tunes, Brian."